Orbitkey Ring by Orbitkey
$14.90
Orbitkey's answer to the traditional keyring. Lightweight, convenient to carry, and easy to use. Made of stainless steel with a flexible polymer core.
See product description below for further details. Have questions? Please email support@levergear.com.
7 in stock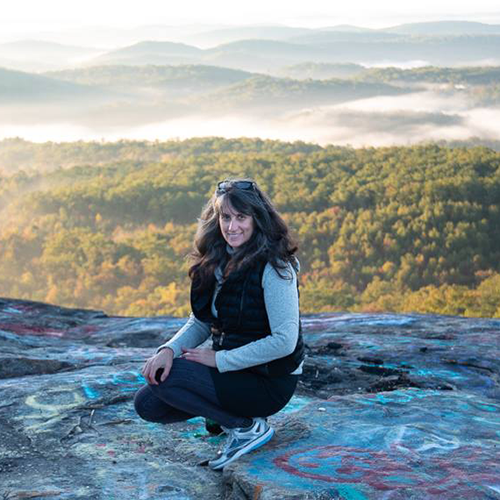 The Orbitkey Ring solves a nagging problem. I'm perpetually inheriting new items for my keyring, but the Orbit Keyring makes moving new items on and old items off my key ring quick, easy and actually fun. This is an inexpensive and attractive addition to my everyday carry. I love it. 

Jen, Lever Gear Digital Content Manager
Dimensions: Diameter: 30mm, Thickness: 3.5mm, Opening: 3.6mm
All Orbitkey products are backed by a two year manufacturing warranty.