Sale!
KeySmart Blue by KeySmart
$19.99
Keysmart's classic in blue. Makes carrying keys seamless and convenient. Store up to 14 keys. Made of aircraft aluminum with stainless steel hardware.
Whether you're buying for yourself or a friend—this EDC gear key organizer is great for those who love being organized and those who need to get organized. See product description below for further details. Have questions? Please email support@levergear.com.
1 in stock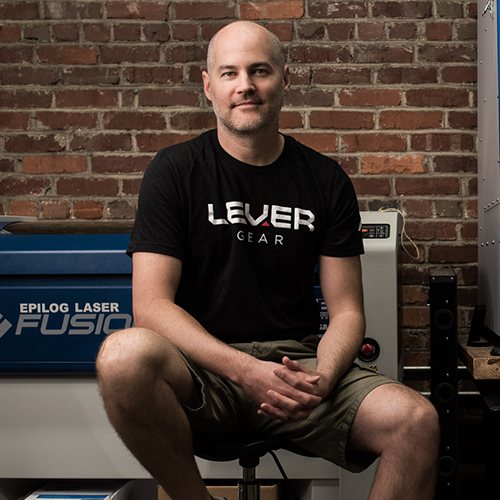 I'm a fan of the Keysmart Pro for several reasons. The design is simple. The two axes allow you to pack a ton of keys in a small space. Plus, they also offer a variety of key-sized tools that allow you to customize your KeySmart organizer with the functionality you want.

Mike, Lever Gear CEO